Brought to you by the letter "F"
Overheard…
"Did you know that I also speak English," said the Little One to the three year-old girl he'd met only an hour earlier, and with whom he was now holding hands as they walked along the path towards our cottage at this guesthouse in the Arava where we once again found ourselves. If this is how he's choosing to impress girls when he's four years old, I dread to think about the lines he'll use when he's older. "Did you know that I also have an American passport?" Sigh…
The English lesson…
"They learned about the letter 'F' in today's lesson," said the Husband. "When they started talking about words that begin with 'F', your son taught them a word that wasn't on the list. I told the teacher he probably learned it from you." Clearly, I'd been busted. I really do try not to use those words in front of him, but sometimes they just, well, slip out. In the Little One's defense, his hands apparently flew up to cover his mouth in an act of contrition, as he quickly realized that he'd said a word he knows he's not supposed to say. I guess we'll have to work a little harder on "words you don't say in front of adults". It's not that he doesn't get it. After all, he was very good at remembering not to say "piece of crap" in front of his grandparents. Of course, we all know what word he'll toss out when they reach the letter "N"…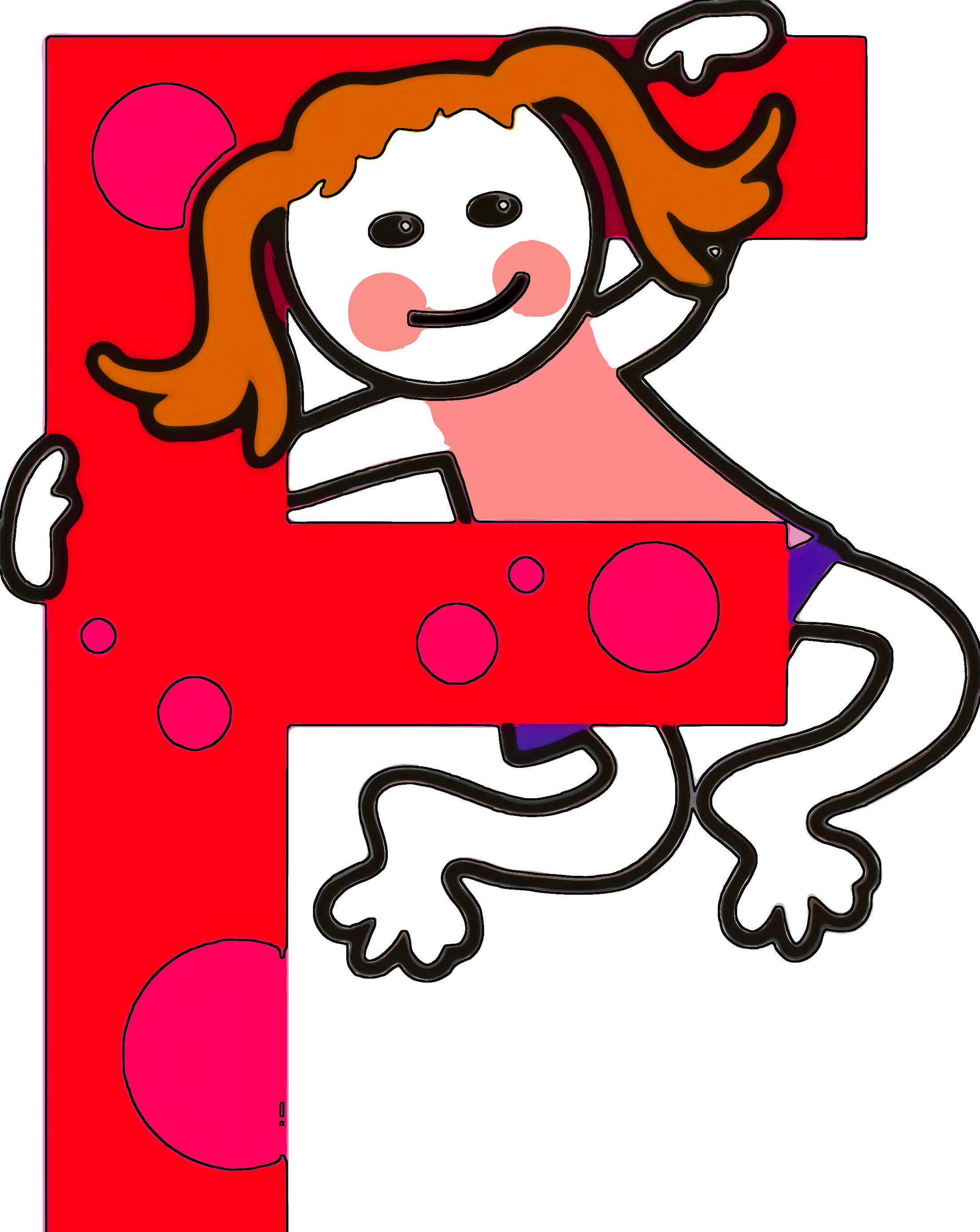 Modern technology…
Little One: Mommy, did my tooth fall out?
Mommy: Not yet, sweetie. You're still a little young to start losing teeth. Do you know what happens when you lose a tooth?
Little One: I put it under my pillow.
Mommy: That's right! You put it under your pillow and then the tooth fairy comes, takes your tooth, and leaves you a present.
Little One: Mommy, I want you to send an email to the tooth fairy. Write "Dear Tooth Fairy. When the Little One loses his tooth, please bring him Buzz Lightyear."
Mommy: Email? Are you sure the tooth fairy has email?
Little One: (Thinks for a moment…). Yes.
Comments
comments
This entry was posted in Daily life, Family, Humor, Multiculturalism, Odds and Ends, Out and About and tagged alphabet, Arava, Buzz Lightyear, Education, Family, Hatzeva, kids, La Siesta, tooth fairy by Liza Rosenberg