During a work outing several years ago, my colleagues and I were given an opportunity to make ocarinas out of clay.  While the others created instruments that looked like delightful sea creatures, dragons and other fictitious members of the animal kingdom, I suspiciously stared down at my lump of clay without coming up with a single idea. In the end, I created a simple, goofy smiley face on one side, and on the other, I wrote "My talents lie elsewhere", since when it comes to envisioning and creating my own piece of artwork, I'm utterly and unapologetically hopeless.
That's not to say that I don't love art however, for I do – it often brings me great joy. I can, quite happily, spend hours wandering aimlessly through art exhibitions and galleries, and the genre of naïve art (discovered after I visited a naïve art gallery in Tel Aviv for an article I was writing) seems to reach into my soul and make my heart race with emotion. It touches me in ways that I simply cannot describe. I love the colors, the detailed intricacies woven into every scene that invite me to stop in my tracks and stare in open-mouthed wonder…
And now I'm going to let you in on a little secret. (more…)
by Liza Rosenberg
I know for a fact that there are Israelis who think I'm crazy for choosing to leave the United States to live in Israel – I know it because they tell me. Repeatedly. It's not all Israelis or even most, but those who do have a tendency to question my sanity for reaching such a decision. They aren't interested in hearing about my former identity as a Diaspora Zionist or my pro-Israel campus activism. They're not impressed that I fell in love with the country when I was just fifteen years old, vowing on that first trip that I would someday move here (much to the chagrin of my parents who, more than 30 years later, are still hoping it's merely a phase). The bottom line is that everyone wants to know how I could choose to leave a country where the salaries are higher and the living is easy.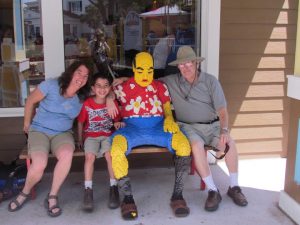 Sometimes, I wonder the same thing. I've lived here for more than twenty years and have no plans to leave. I do, however, occasionally fantasize about having a life that's financially easier, a life where I don't feel compelled to make professional compromises that enable me to take my son to visit his grandparents in America once a year and pay for his Waldorf education. Of course, with the amount of money we save by purchasing Legos in the US, the trip practically pays for itself, but still… (more…)
by Liza Rosenberg
By the time our son was in pre-school, we already knew that we didn't want to send him to a regular public school. My husband grew up in the Israeli school system and didn't like the way it had evolved over the years and I, who had grown up in an idyllic small town in Upstate New York, was disturbed by the prospect of turning my son over to a seemingly problematic educational system that I could hardly relate to at all. We examined our local options with increasing dismay; when someone mentioned Rimon, a young, growing Waldorf school about 15 minutes' drive away, we jumped at the opportunity to check it out.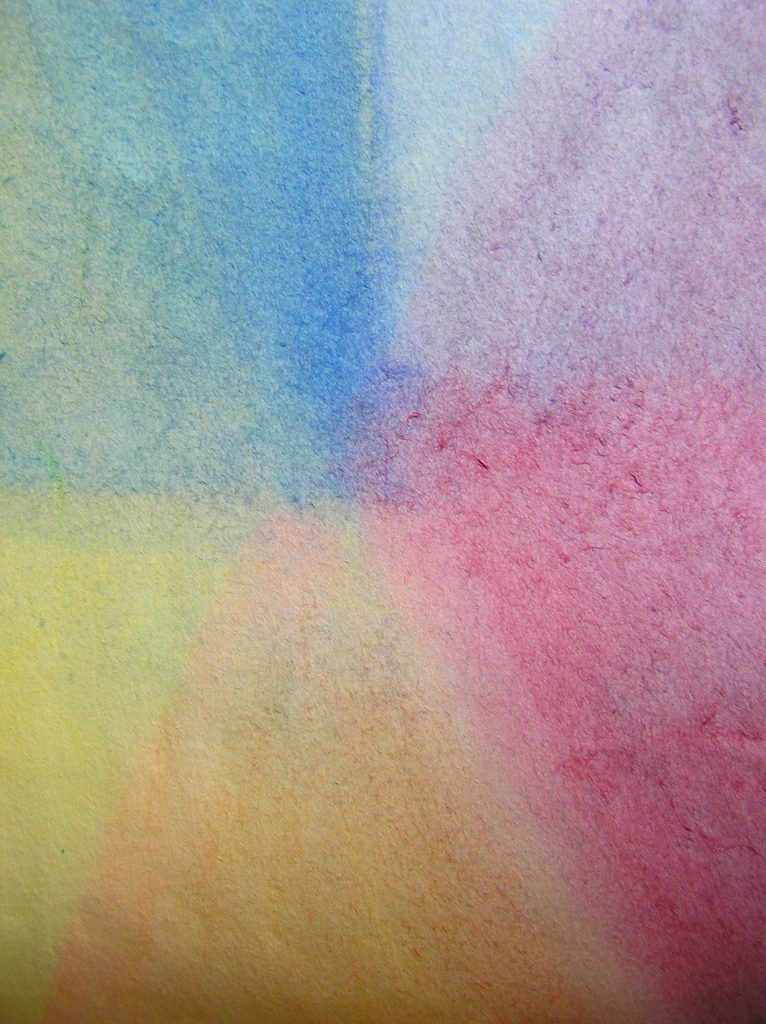 We didn't know anything about the Waldorf philosophy (which draws on Anthroposophy) when we started, and while we were skeptical of certain aspects, there were others that resonated right from the start – the strong emphasis on creativity, learning through art and music, the connection to nature and an appreciation for spiritual values, to name just a few. I have fond memories of the art and music classes that were an integral part of the elementary school I attended, and Rimon seemed to present a curriculum that touched on the best parts of the public school education I'd received. I'd be lying if I said we were completely sold, but given that the pros (including the fact that our local elementary school had approximately 40 children in each first grade class as opposed to the less than 30 students we could expect at Rimon) far outweighed the cons, we decided to go for it. (more…)
by Liza Rosenberg
Overheard…
"Did you know that I also speak English," said the Little One to the three year-old girl he'd met only an hour earlier, and with whom he was now holding hands as they walked along the path towards our cottage at this guesthouse in the Arava where we once again found ourselves. If this is how he's choosing to impress girls when he's four years old, I dread to think about the lines he'll use when he's older. "Did you know that I also have an American passport?" Sigh…
The English lesson…
"They learned about the letter 'F' in today's lesson," said the Husband. "When they started talking about words that begin with 'F', your son taught them a word that wasn't on the list. I told the teacher he probably learned it from you." Clearly, I'd been busted. I really do try not to use those words in front of him, but sometimes they just, well, slip out. In the Little One's defense, his hands apparently flew up to cover his mouth in an act of contrition, as he quickly realized that he'd said a word he knows he's not supposed to say. I guess we'll have to work a little harder on "words you don't say in front of adults". It's not that he doesn't get it. After all, he was very good at remembering not to say "piece of crap" in front of his grandparents. Of course, we all know what word he'll toss out when they reach the letter "N"…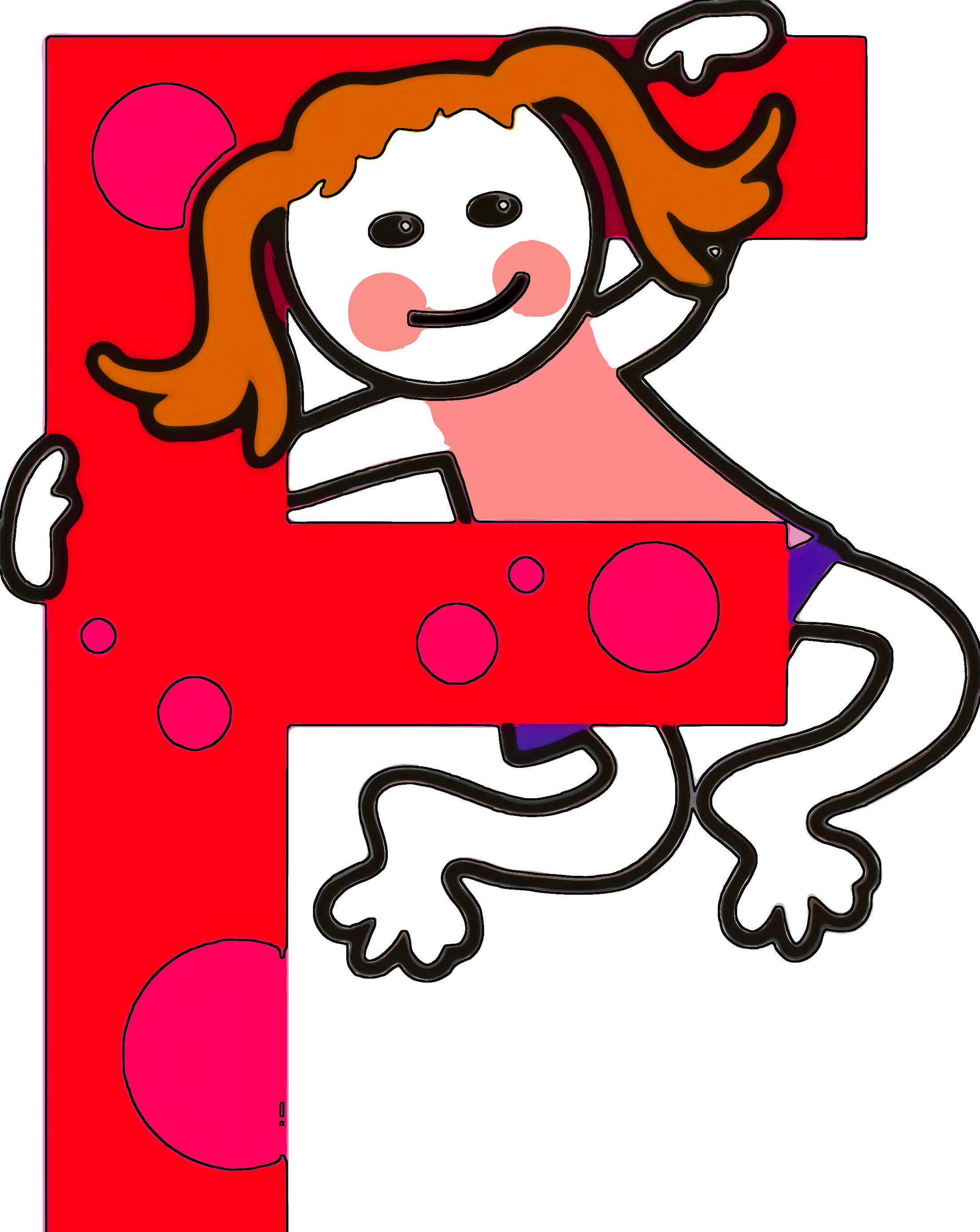 Modern technology…
Little One: Mommy, did my tooth fall out?
Mommy: Not yet, sweetie. You're still a little young to start losing teeth. Do you know what happens when you lose a tooth?
Little One: I put it under my pillow.
Mommy: That's right! You put it under your pillow and then the tooth fairy comes, takes your tooth, and leaves you a present.
Little One: Mommy, I want you to send an email to the tooth fairy. Write "Dear Tooth Fairy. When the Little One loses his tooth, please bring him Buzz Lightyear."
Mommy: Email? Are you sure the tooth fairy has email?
Little One: (Thinks for a moment…). Yes.
by Liza Rosenberg