During a work outing several years ago, my colleagues and I were given an opportunity to make ocarinas out of clay.  While the others created instruments that looked like delightful sea creatures, dragons and other fictitious members of the animal kingdom, I suspiciously stared down at my lump of clay without coming up with a single idea. In the end, I created a simple, goofy smiley face on one side, and on the other, I wrote "My talents lie elsewhere", since when it comes to envisioning and creating my own piece of artwork, I'm utterly and unapologetically hopeless.
That's not to say that I don't love art however, for I do – it often brings me great joy. I can, quite happily, spend hours wandering aimlessly through art exhibitions and galleries, and the genre of naïve art (discovered after I visited a naïve art gallery in Tel Aviv for an article I was writing) seems to reach into my soul and make my heart race with emotion. It touches me in ways that I simply cannot describe. I love the colors, the detailed intricacies woven into every scene that invite me to stop in my tracks and stare in open-mouthed wonder…
And now I'm going to let you in on a little secret. (more…)
by Liza Rosenberg
As I wrote in this blog post, I recently had the privilege to profile Tel Aviv's Gallery of International Naive Art for Haaretz's ESSENCE Lifestyle Magazine. What an amazing experience that was! Now that you've had a chance to read my personal thoughts about the gallery and naive art, how about reading the article itself?
Click the image below to read the entire article.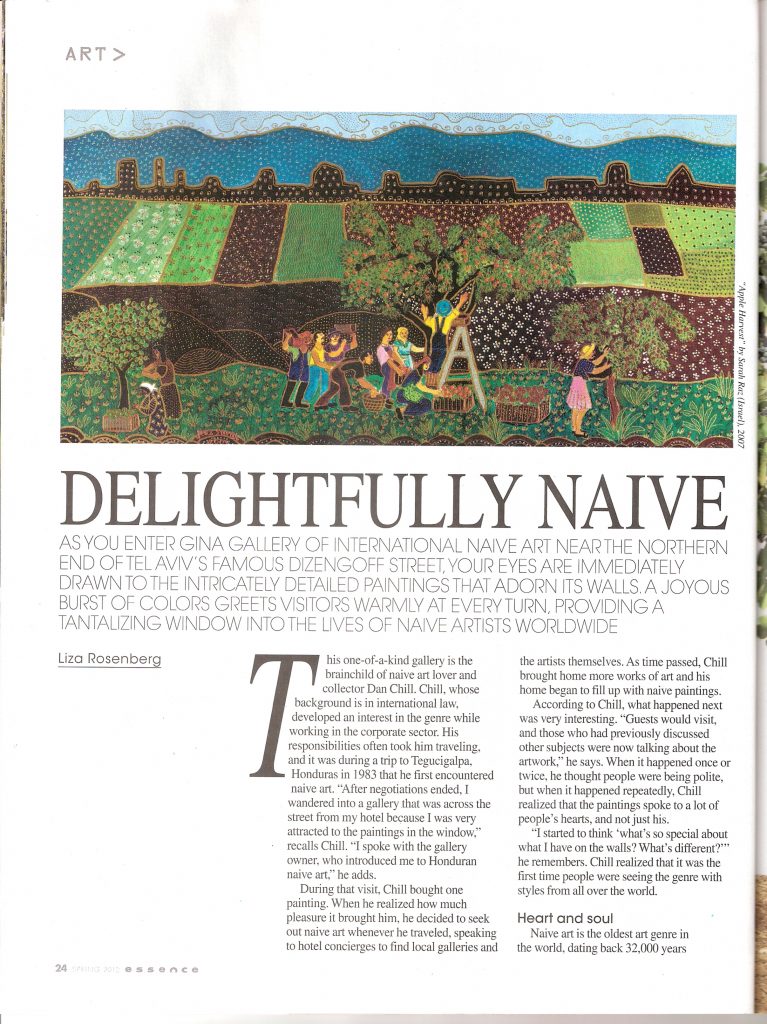 by Liza Rosenberg
Through my work as a freelance writer, I'm often given opportunities to meet interesting individuals and explore topics and establishments whose paths would probably not have crossed with mine otherwise. I feel very fortunate to have a skill that allows me to do this, not to mention feeling incredibly lucky to have an editor with a knack for providing me with assignments that never fail to excite me and enrich my life somehow.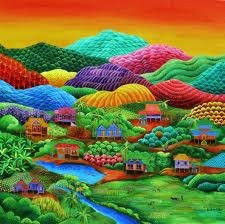 For my most recent assignment, I was asked to visit and then write about an art gallery. Though not an expert by anyone's stretch of the imagination, I've always enjoyed visiting galleries and museums. As with any medium, some genres move me more than others, and it's on a completely visceral level. That being said, I was absolutely not prepared for what awaited me at the Gallery of International Naïve Art (GINA). I'm sure I've encountered naïve art before without giving too much thought to the genre itself. It can be found all over the world, with a distinct set of attributes that characterizes this type of artwork no matter where the artist is from or when the painting was created. The genre is utterly timeless, and one of the most defining characteristics is that the artists are self-taught, having received no formal training. The paintings explode with warm colors and intricate detail that draws people in, speaking straight to the heart. There's no need for explanations or commentary; the images simply speak for themselves.
And I was blown away by what I saw. (more…)
by Liza Rosenberg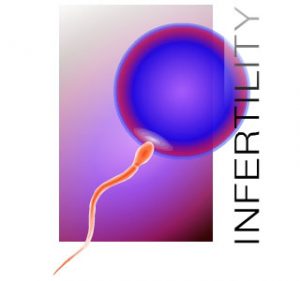 During the long, painful years when we were having so much trouble trying to bring a healthy child into the world, many well-meaning friends would often say – in a soft, gentle voice, "have you considered (pause for dramatic effect) adoption?" And I think I did a pretty good job of being patient with these people, especially as I understood that they were only trying to help. The obvious truth is, though, that of course we'd thought about it. When you find yourself on the far side of four problematic pregnancies and several egg donation treatments with no surviving children, it's a pretty safe assumption that you have, indeed, considered a multitude of options, exploring and researching all possible avenues as you discover what you are and are not prepared to do in your quest to be a parent.
And without a doubt, adoption can be the right choice – for some. Despite everything we went through – the disappointment, the agony, the physical (mine) and emotional pain, the loss of a child… The path that I simply couldn't bring myself to choose, let alone embrace, was adoption. I'm not one of those people who is immediately drawn to all babies, and I just don't have that natural, instinctive, wonderful ability to bond with other people's children (and I'm pretty sure children can sense that). While I was reasonably certain that I would love any child I managed to bring into the world, I was terribly, terribly scared of going the adoption route, frightened that I would not be able to connect to the child who would enter our lives in this way. I didn't feel that it was fair to subject a child to such an experiment, especially when I couldn't get past my doubts regarding the outcome. How could I even consider adopting a child when I was so afraid that I wouldn't be able to love that child as it deserved to be loved? (more…)
by Liza Rosenberg