בימים אחרים, הייתי כותבת את הטור שלי באנגלית ומעבירה אותו לתרגום. את הטור הזה, כתבתי ישר בעברית. התבקשתי על ידי העורכים שלי ב"אדם עולם", המגזין של הקהילה האנתרופוסופית בישראל, להתייחס לנושא של הכשרות שקשורות לאנתרופוסופיה: הכשרות חינוך, רופאים, מחנכים וכדומה. פשוט, נכון? זהו, שלא כל כך. ועוד החלטתי שהפעם, אני מתכוונת לכתוב את הכל בעברית – פעולה מאתגרת ומתסכלת.
אבל כנראה שכל האימיילים והפוסטים שהכרחתי את עצמי לכתוב בעברית בשנים האחרונות – לפעמים עם עזרה ולפעמים בלי – עשו את שלהם, כי משום מה, הצלחתי. יפה, לא? אינני רוצה להגיד שזה היה ממש באופן מפתיע, כי תכלס, בשלב זה הרגשתי מספיק בטוחה ביכולות שלי לפחות לנסות, וכמישהי שכותבת אופן מקצועית (אומנם בשפה אחרת), אני תמיד רודפת אחרי אתגרי כתיבה. למזלי, האתגר הזה מצא אותי, וזה מה שיצא.
by Liza Rosenberg
By the time our son was in pre-school, we already knew that we didn't want to send him to a regular public school. My husband grew up in the Israeli school system and didn't like the way it had evolved over the years and I, who had grown up in an idyllic small town in Upstate New York, was disturbed by the prospect of turning my son over to a seemingly problematic educational system that I could hardly relate to at all. We examined our local options with increasing dismay; when someone mentioned Rimon, a young, growing Waldorf school about 15 minutes' drive away, we jumped at the opportunity to check it out.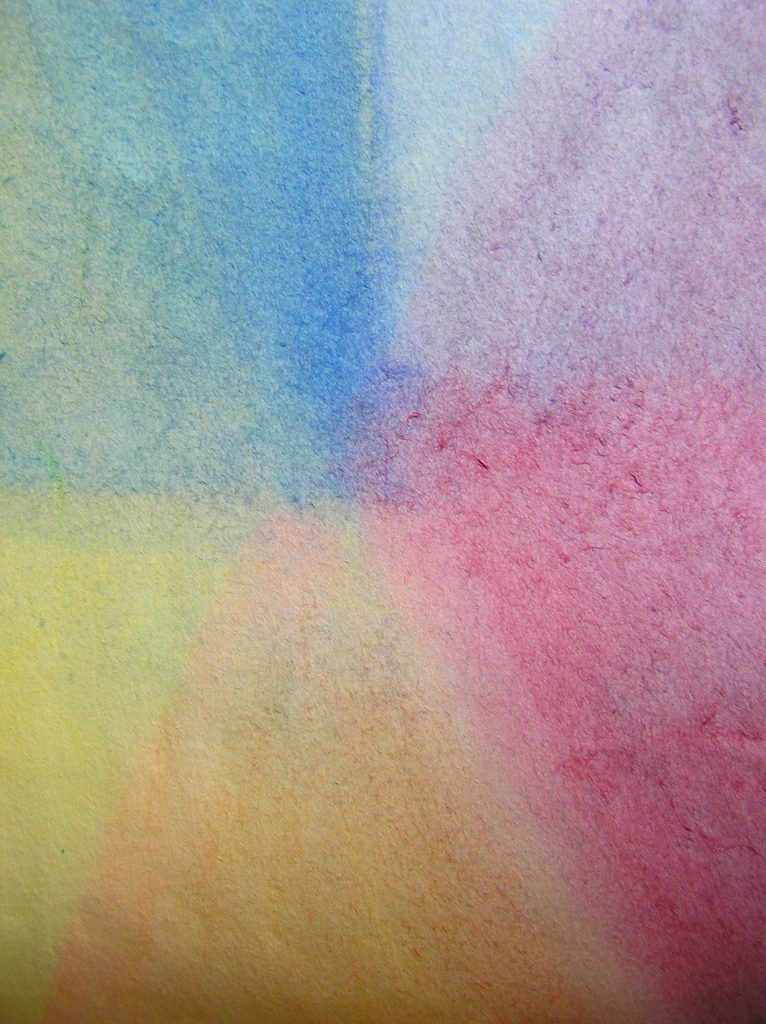 We didn't know anything about the Waldorf philosophy (which draws on Anthroposophy) when we started, and while we were skeptical of certain aspects, there were others that resonated right from the start – the strong emphasis on creativity, learning through art and music, the connection to nature and an appreciation for spiritual values, to name just a few. I have fond memories of the art and music classes that were an integral part of the elementary school I attended, and Rimon seemed to present a curriculum that touched on the best parts of the public school education I'd received. I'd be lying if I said we were completely sold, but given that the pros (including the fact that our local elementary school had approximately 40 children in each first grade class as opposed to the less than 30 students we could expect at Rimon) far outweighed the cons, we decided to go for it. (more…)
by Liza Rosenberg