On Fulfilling a Tragic Birthday Wish
For me, one of the most remarkable aspects of Facebook is that it provides so many of us with an opportunity to come full circle; to reach beyond the relatively shallow aspects of our former, younger selves and build on the positive aspects of the relationships of our youth. We have, hopefully, shed our bitchy, divisive teenage angst and injected wisdom and maturity accumulated during the years that have passed, allowing these relationships to grow on new, wonderful levels. Perhaps you weren't friendly with everyone back in the day, but to a certain degree, each individual played a role in the tapestry of our formative years – loving us, hating us or not knowing we existed, with a never-ending palette of grey shades in between.
As a member of such a community, I feel very blessed. I am often in awe of how we have come together with a unity that deserves to be celebrated, despite the time gone by and the great physical distances between us. I am encouraged by our collective urge to reach out to one another as adults and the desire to cast aside our childhood differences and form friendships with those who knew us when.
My friend A is one of those. We weren't friendly in school. Our friends and activities were different. We were different. At the time, I'm not sure it would have occurred to either of us to seek the other one out; we were simply not on each other's radars. And yet, thanks to Facebook and our mutual friends, 25 years after our high school graduation, we connected. On any given day, A's posts and comments can vary between insightful, beautiful or provocative (or even a quirky combination of all three), and more often than not, she has me roaring with laughter. At times, our public banter borders on the outrageous in its hilarity and bad taste, and I can always count on her for a thoughtful, objective opinion when needed. A is one of the smartest, funniest people I know.
Today is A's birthday, and ordinarily, I'd be trying to come up with something appropriately witty and heartfelt to write on her Facebook wall, hoping that it wouldn't go unnoticed among all the other appropriately witty and heartfelt messages that her many friends would surely be writing, for this is how her energies affect us. This birthday is different, though, and A has asked people not to post any joyous wishes, because her birthday won't be happy. She shares the date with her beautiful daughter, who would have been four years old had she not died tragically last Christmas Eve while on a cruise with her father and his family. In lieu of birthday wishes, A has asked people to share her story, in hopes of changing a contemptible, archaic law that alleviates cruise lines of all responsibility for any passenger deaths – even if the cruise line itself is somehow at fault. A is thinking about accountability; anyone who has lost a child knows there is no amount of money that can possibly ease the raw, body- and soul-wrenching grief that will always vacillate between lingering just beneath the surface and rearing its ugly head in all of its horrifying, all-consuming glory. For A, it is not about compensation for lost future earnings. It's about justice. Justice for her daughter and for all those whose lives have been and will continue to be adversely affected by an outdated law that was simply not meant to address today's tragedies.
As per her wishes, I will not wish A a happy birthday. All I can do is to grant the one request that she has made – to share her story.
A writes:
"My 3 year-old daughter was killed on Christmas Eve of last year while on a Holland America cruise with her biological father. She drowned in the designated children's swim area of a private island in the Bahamas owned by HAL.  This tragedy occurred in plain view of hundreds of people present and right near where a lifeguard SHOULD have been actively on duty.

I would never have considered allowing her on the cruise if I believed for a moment that I was putting her in harm's way.

Imagine what it feels like to receive a phone call on Christmas Day and fully expecting to hear a relative calling with a Christmas greeting.  Instead, you are informed, with no preamble or warning, that your darling daughter is dead.

Holland America has made it perfectly clear to us that they feel they have no responsibility in the matter, and even if they did have any liability, that their interests are fully protected by the Death on the High Seas Act (DOHSA)."
The rest of A's story can be found here. In addition, there is a petition to sign, demanding that DOHSA be amended. Please take a moment to read and share A's story, as well as to sign and share the petition. Peace and love to all, especially to my beautiful friend on this saddest of birthdays.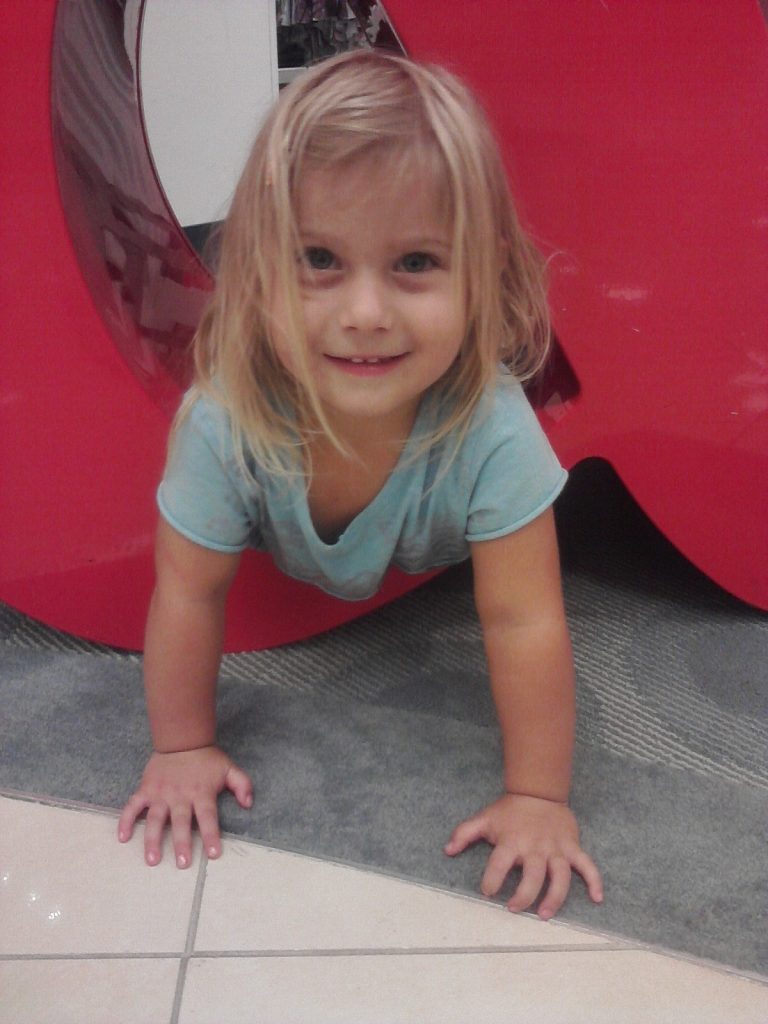 Comments
comments
This entry was posted in Changing the world, Childhood Memories, Friendships, Loss and tagged accountability, birthday wishes, Caribbean, child, children, cruise, cruising, death, Death on the High Seas Act, DOHSA, Facebook, HAL, Half Moon Cay, Holland America, law, legal, Loss, private island, responsibility, tragedy by Liza Rosenberg